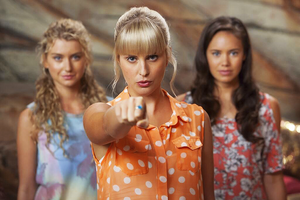 Hi there!
Welcome To The Mako Island Of Secrets Wikia. This Wikia revolves all around the TV Show Mako Island Of Secrets originally named Mako Mermaids.
Recent changes is a great first stop, because you can see what pages other people have been editing, and where you can help.
Questions? You can ask at the Help desk or on the "discussion" page associated with each article, or post a message on [[1]] user page
Need more help? The Community Portal has an outline of the site and links to pages to help you learn how to edit.
Please sign in every time you edit, so that we can recognise an established user.
I'm really happy to have you here, and look forward to working with you!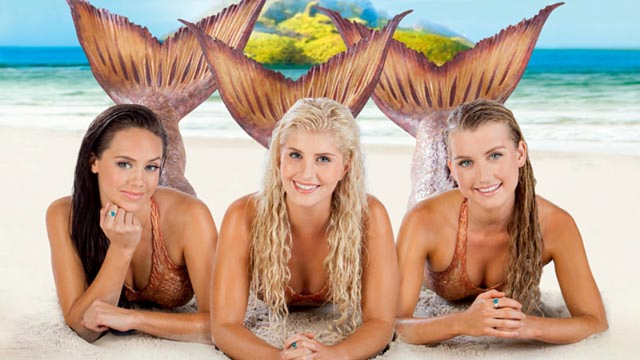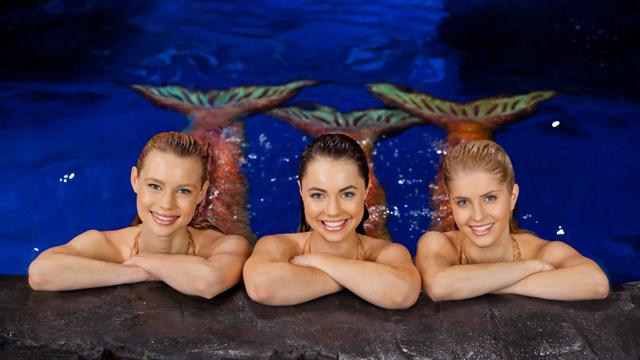 Admins/Rollbacks/Chat Moderators
Daniel Viglietti-Contact him for everything.
Season 2
Check out the trailer for Season 2.
About Mako Island Of Secrets
Teenagers Zac and Cam decide to camp on Mako Island unaware that three mermaids Lyla, Sirena and Nixie are watching them. Zac discovers a cave and comes into contact with the magic water of the moon pool during the full moon which causes him to recieve a tail and powers. The mermaid pod are forced to leave mako island leaving behind the three mermaids. Before one of the members leaves she gives Sirena her moon ring. The Mermaids then obtain legs and now must look for Zac to take away his powers before everything becomes bad to worse and so the mermaid pod can finally return to mako island knowing everything is ok. After successfully destroying the trident Zac is no longer a threat to the mermaids of mako. A few months later the mermaids (Lyla and Nixie arent seen) return to the pod and let them know that Zac is no longer a threat and they are friends. Aquata tells them if he wasnt a threat they would return. Two mermaids Ondina and Mimmi return to Mako and obtain legs and that night on the full moon they take him to the moon pool and create a potion to take away his powers. Being scared Evie asks Cam to take her to Mako and she swims into the moon pool during the full moon. The next day Evie finds out she is a mermaid. Now Sirena, Ondina and Mimmi must take away Zac's powers and also they are unaware that the new merman Erik is bent on seizing Mako Island for his own.
Main Characters